Noel Asmar Candle - No. 12. Tranquility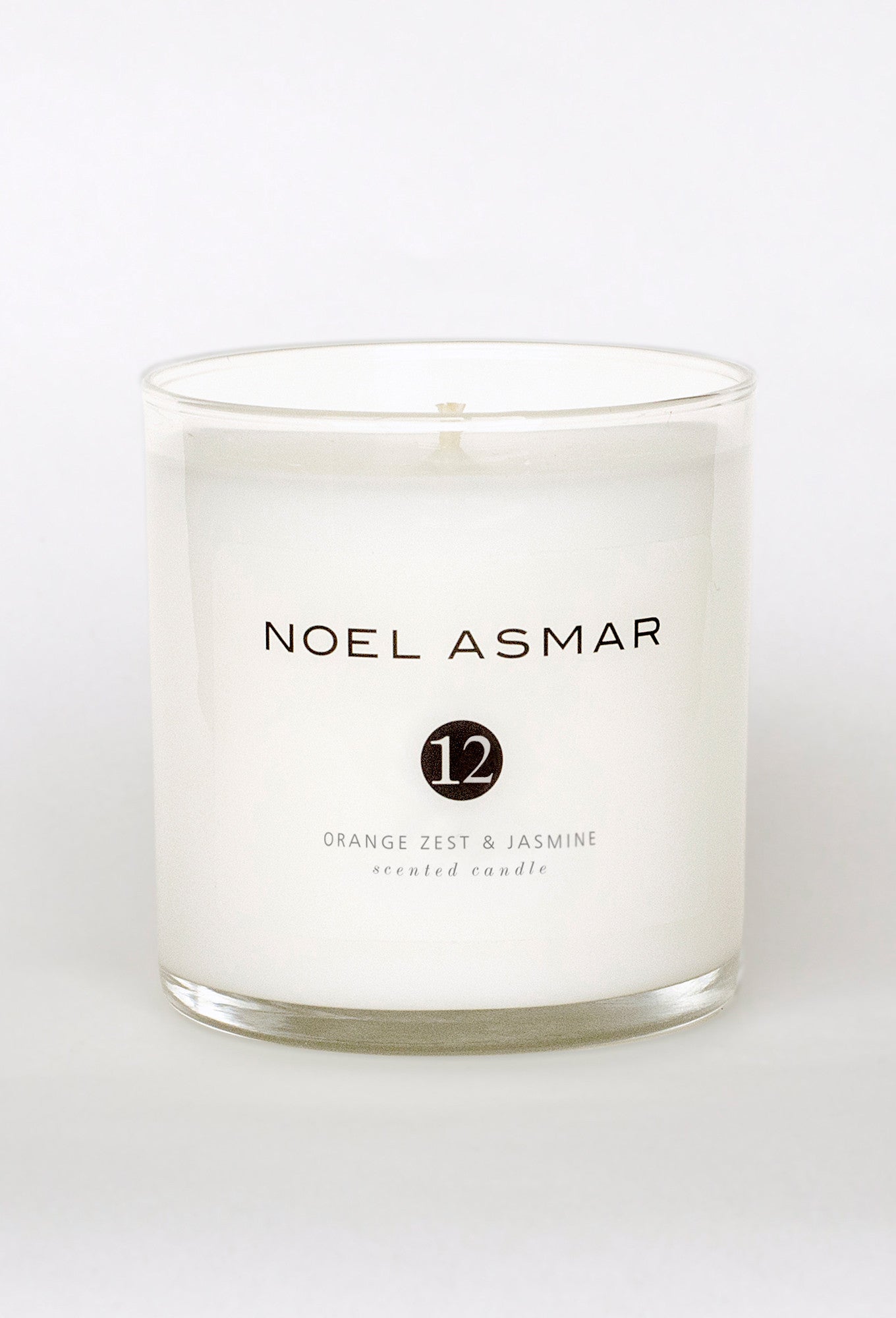 No. 12 Tranquility - Orange Zesst & Jasmine.
Experience The Peace And Beauty Of A Summers Night, Just Moments Before The Break Of A Bright And Fresh Dawn.
Noel Asmar Candles Are Hand-Poured In The Usa.
They Are Made With The Highest Quality Of Premium Soy Blend Wax, Infused With Essential Oils Based Fragrances.
These Candles Are Known For Their Pure Sophistication.  Each Candle Burns Clean With One Of The Longest Burn Times On The Market (Up To 80Hrs).
Make Coming Home Memorable With The Luxurious Fragrance Collection From Noel Asmar Candles

Composition : Soy Based Wax