Cavalleria Toscana Snatch Sunglasses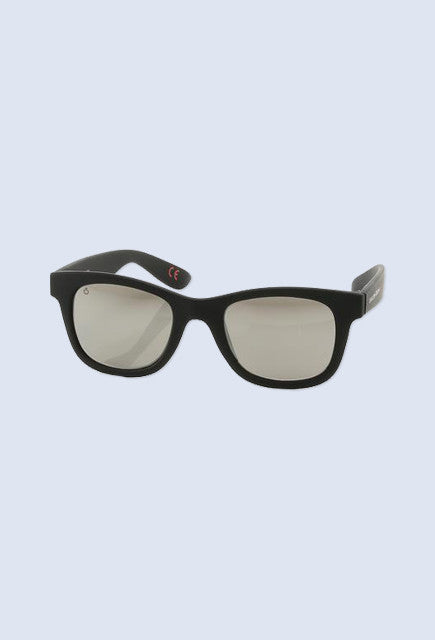 High-tech sports sunglass that have an extra light frame supported by a special lens which block the reflection and give an outstanding optical quality.
The frame is made of 100% TR90, which is a special material that is incredibly flexable, lightweight and durable, and almost unbreakable.
Produced through Swiss technology, biologically compatible and safe for direct contact with the skin.
The lens is 100% nylon polarized, which have the advantages of visual comfort, improves perception of contrast and visual clarity, reduces eyestrain, no change of natural colours but allows for true perception, reduces reflection transverse and eliminates glare and sharpens vision..