Katie Cardew - Pony Club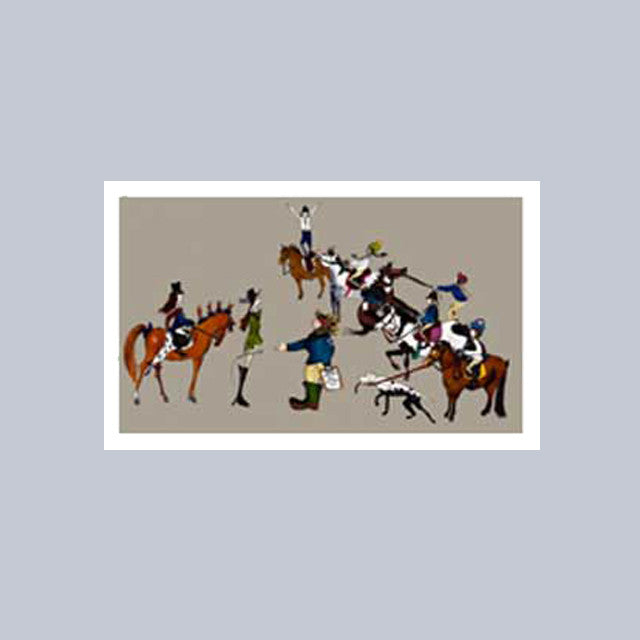 The Pony Club 12" x 8"
Katie Cardew Illustrations are inspired by Katie's love of frolicking in the beautiful countryside, the range includes illustrations of hares, pheasants, game shoots and horse trials.

KC Illustration prints are produced on 350gsm watercolour paper and each is a limited edition piece, meaning only those within the print run are in existence. 

Giclée is a printing process which ensures the highest quality of colour accuracy and longevity, with colour intensity lasting for approximately 100 years. 

Each print is titled, signed and numbered by hand and is framed in a 3.5 cm wide chunky white frame.